Outcomes Based Contracting
for K-12 Districts
Outcomes Based Contracting (OBC) requires that a significant portion of contractor payment be contingent upon student growth. OBC's objectives are to dramatically improve student outcomes and to reshape the relationship between school districts and vendors. Outcomes based contracting directly links expenditure of school district resources to improving student outcomes. This work addresses pervasive equity gaps, and supports collaborative partnerships between districts and vendors that will better meet student needs and achieve better results.
Participating Districts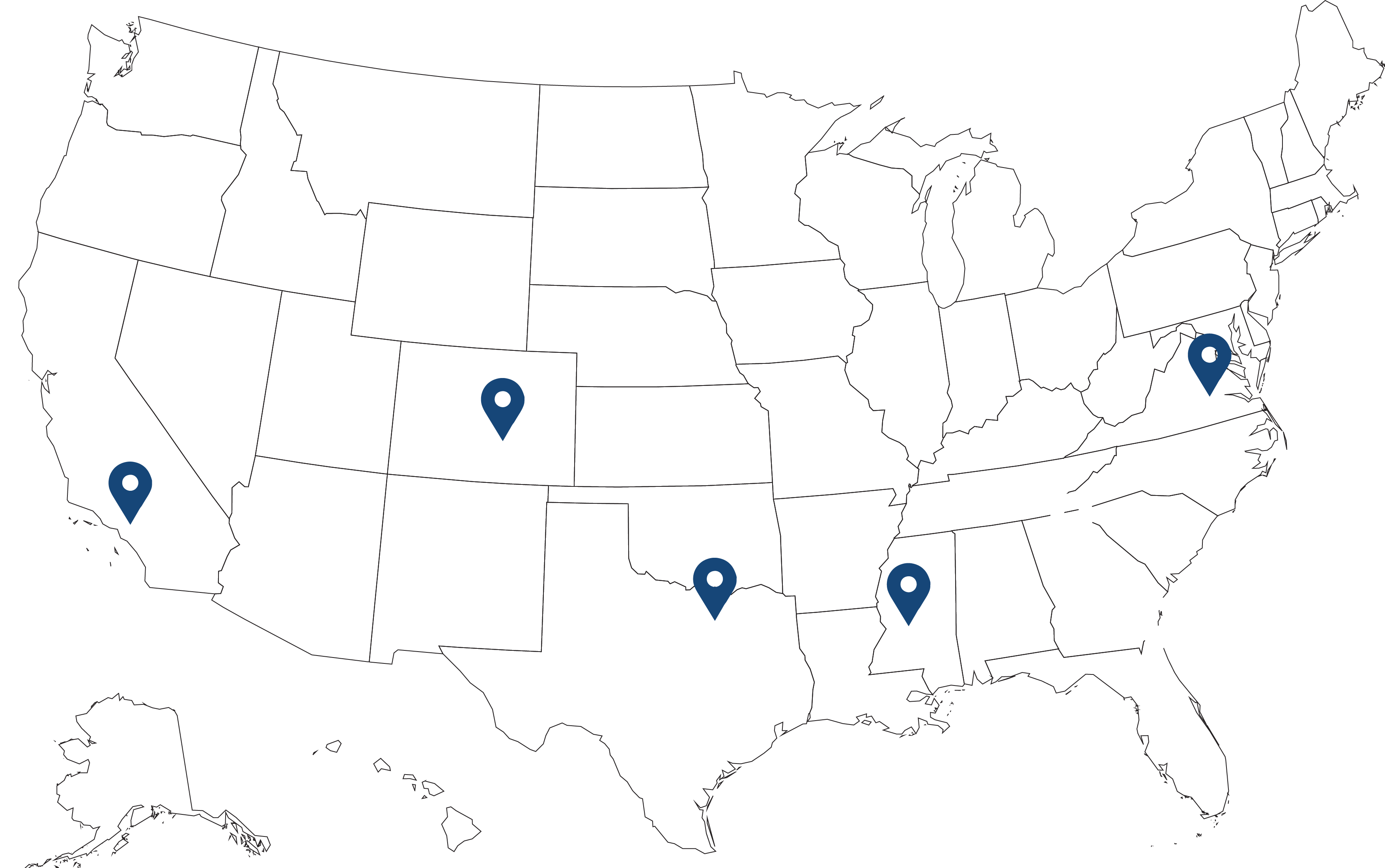 2022 COHORT
Denver Public Schools (CO)
Duval County Public Schools (FL)
Ector County Independent School District (TX)
Fulton County Schools (GA)
2023 COHORT
Colorado Springs District 11 (CO)
Jackson Public Schools (MS)
Richmond Public Schools (VA)
Santa Ana Unified School District (CA)
Uplift Education (TX)

Resources
SEF lays the foundations for future OBC work in education at the state and school district levels. We provide public resources, such as toolkits for high-performing programs and services that achieve measurable, long-term student outcomes.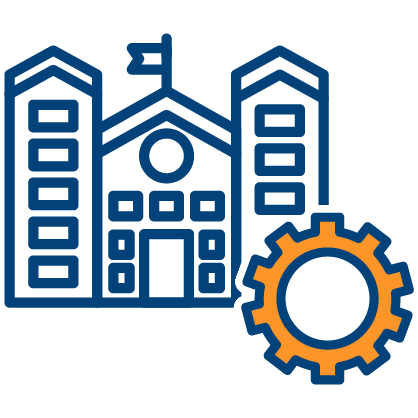 Outcomes Based Contracting Toolkit
Our free resources are designed to deepen district learning and understanding of Outcomes Based Contracting. These tools provide templates and guides for drafting RFPs, establishing prices, and monitoring implementation. Resources include:
OBC Playbook
RFP Template
Contract Template
Rate Card Calculator
Continuous Improvement Guide
and more!
Contact
For more information about SEF's Outcomes Based Contracting initiative, please email at obc@southerneducation.org or fill out the form below.