Our Team
The Southern Education Foundation's Outcomes Based Contracting project is made possible through the leadership and hard work of our expert staff and OBC facilitators.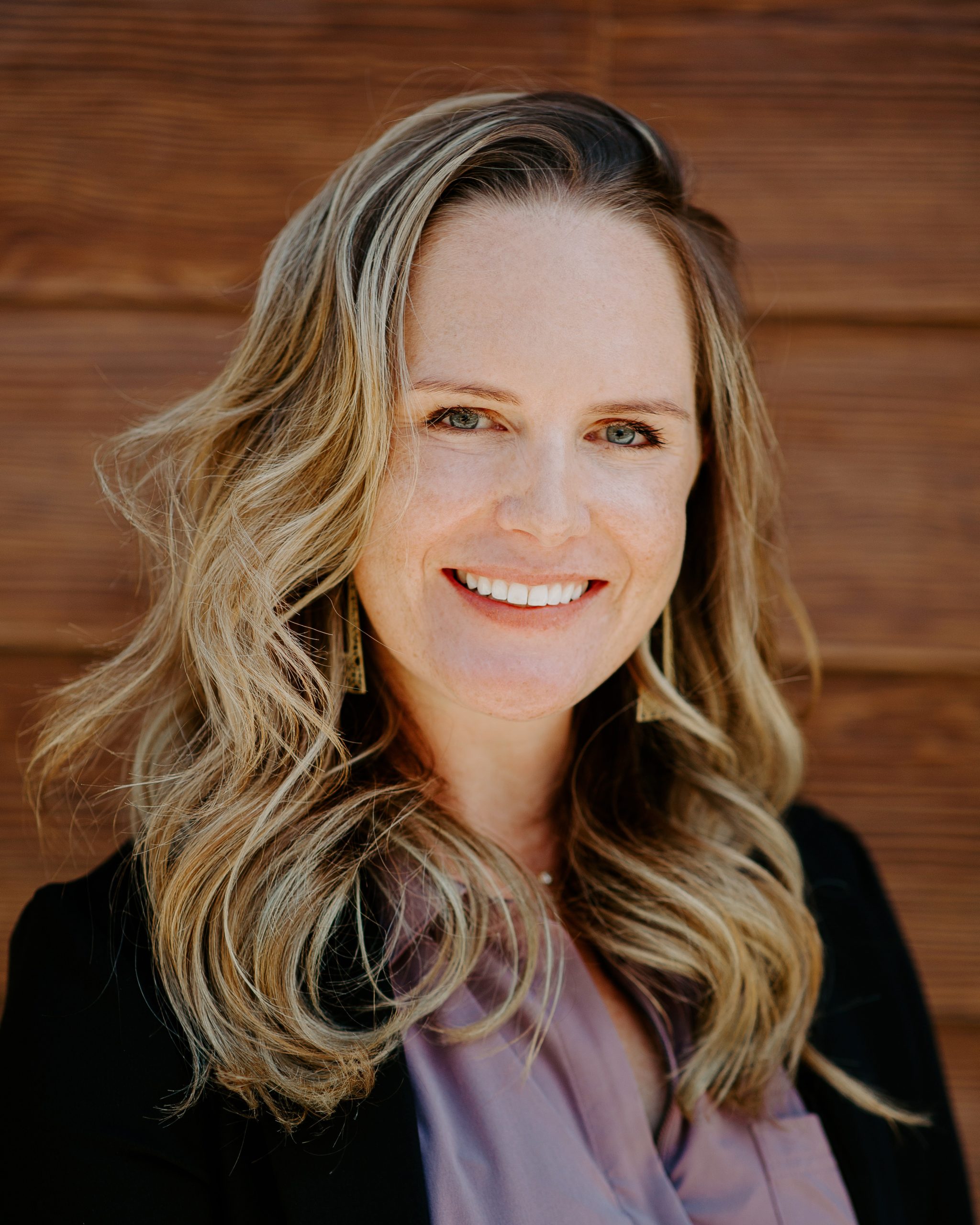 Dr. Brittany Miller
Director
Brittany Miller serves as the director for Southern Education Foundation's strategic initiative on Outcomes Based Contracting. In this role, she oversees the learning and coaching with school district leaders to develop an RFP and subsequent contract where a minimum of 40% of the payment to the vendor is contingent on agreed-upon student outcomes.
Most recently, Brittany led as senior director of Expanded Academic Learning for Denver Public Schools (DPS) during the pilot for Outcomes Based Contracting. She has also taught in Denver and Arizona. She is deeply committed to promoting equity and considering community and school context in strategy development.
She is an avid SCUBA diver and snowboarder, though typically not at the same time.
Brittany holds a doctorate in curriculum studies and teaching from the University of Denver.
Sarah Glover
Program Lead
Sarah Glover is the program lead for Outcomes Based Contracting. In her role, she uses her expertise to coach cohort districts as they develop their contracts.
Sarah has led improvement efforts in K-12 public education for nearly 30 years. Previously as the vice president of client success at Panorama Education, she led efforts to improve student outcomes through social-and-emotional research and analysis for more than 600 clients and nearly nine million students. Sarah has also served as executive director of strategic partnerships at the Harvard Graduate School of Education and was the founding executive director of SDP, a national effort to transform the use of data in education.
As a founding member of the Center for Reform of School Systems, Sarah was a key partner in the development of the Broad Institute for School Boards and the Texas Institute for School Boards. She also served as an elected member of the Bozeman Public Schools Board of Trustees in Montana.
Sarah holds a master's degree in public affairs from the University of Texas at Austin, and an MBA and a bachelor's in political science.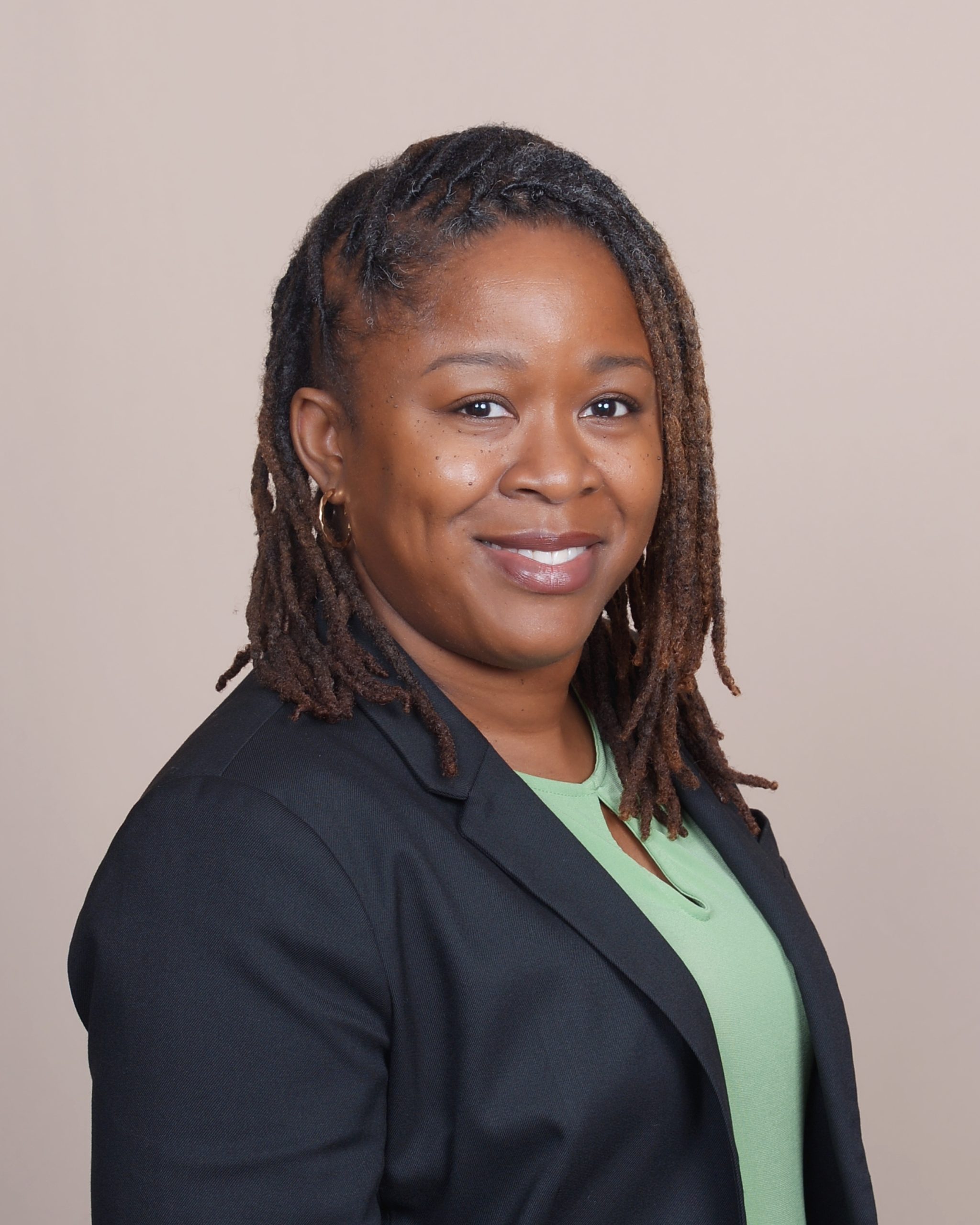 Jasmine Walker
Senior Manager, OBC Engagement; OBC Cohort Facilitator
Jasmine Walker serves as the senior manager of OBC engagement. In her role, she is responsible for overseeing and executing the deepening engagement strategy by managing relationships with districts that have already launched OBC projects and are interested in exploring new areas.
Prior to this role, Jasmine served as the Director of K-12 Mathematics for Duval County Public Schools, where she played a key role in the district's mission of providing educational excellence for every student, every day. Over the past 16 years, she has served in roles as a classroom teacher, instructional coach, content specialist, region, and district-based administrator. Additionally, Jasmine led the work of piloting Outcomes Based Contracting for high impact tutoring in Grade 8 mathematics for Duval County Public Schools.
Jasmine holds a bachelor's degree in exceptional student education from the University of North Florida and a master's degree in educational leadership and policy from Florida State University.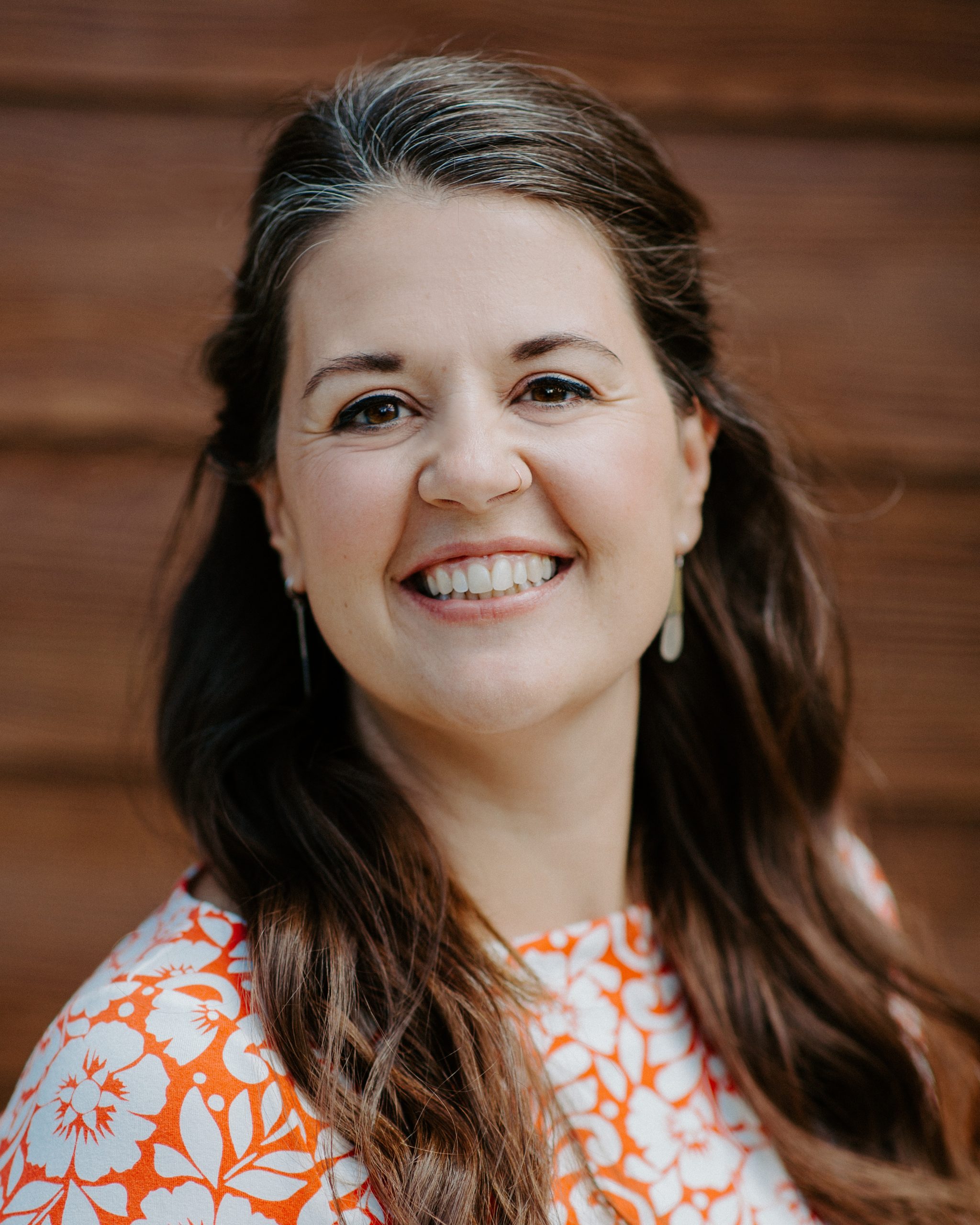 Hannah Curry
Program Manager; OBC Cohort Facilitator
Hannah Curry is program manager for the Outcomes Based Contracting strategic initiative, overseeing its strategy, execution and implementation.
Hannah has been involved in program management across a variety of industries for over a decade. Most recently, she worked as program manager for the Academics Division of Denver Public Schools, where she developed a passion for building and maintaining efficient and collaborative systems to help districts thrive.
She received her Project Management Professional (PMP) certification from the Project Management Institute, has completed the 5280 Fellowship with the Denver Institute for Faith & Work, and holds a bachelor's degree from the University of Colorado in International Studies.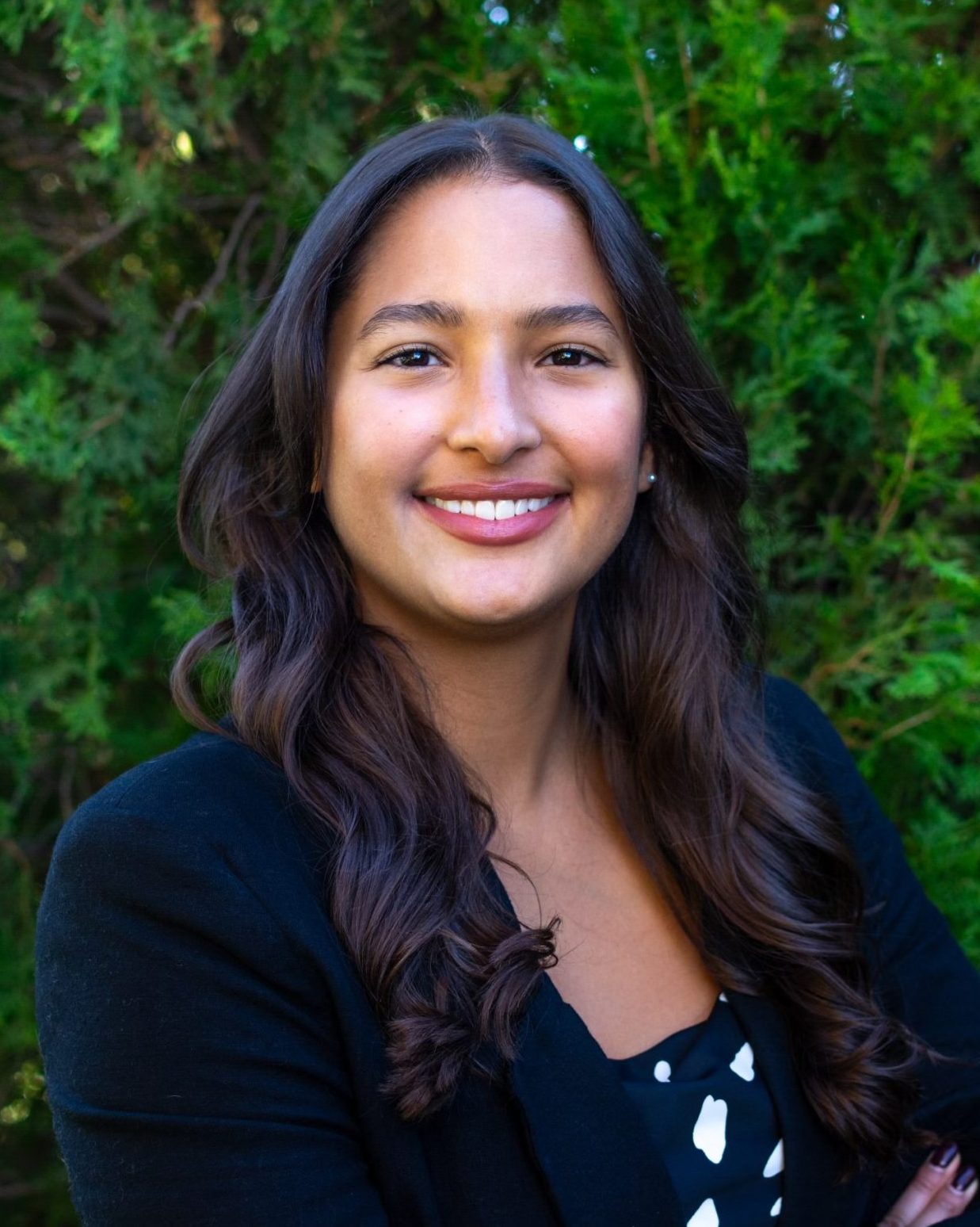 Nacarid Silva
Program Manager; OBC Cohort Facilitator
Nacarid Silva is the program manager for the Outcomes Based Contracting initiative at the Southern Education Foundation. Alongside her current role, she is actively pursuing a doctoral degree in education, specializing in leadership for educational equity at the University of Colorado Denver, with a focus on urban and diverse communities.
Previously, Nacarid served as the project manager of the strategy office at Denver Public Schools. In this capacity, she collaborated extensively with various departments to ensure the successful implementation of the district's strategic roadmap. Her primary commitment was accelerating the growth trajectory of marginalized students.
In addition to her current educational pursuits, Nacarid holds a Master of Development Practice from Regis University, as well as a bachelor's degree in business administration and politics and government from Western Colorado University.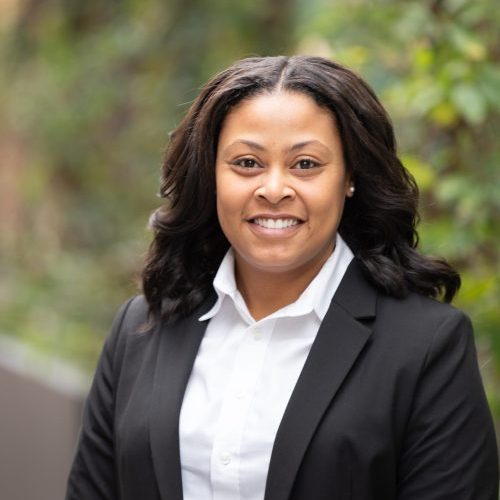 Sherrell Glenn
Program Coordinator
Sherrell Glenn is the program coordinator supporting the Outcomes Based Contracting initiative through district relationship management, data collection, resource development, and funder reporting.
Prior to her current position, Sherrell honed her skills as a school program coordinator for Georgia Commute Options, where she demonstrated her commitment to creating sustainable transportation solutions around schools and promoting environmentally friendly practices.
Sherrell's dedication to education is her 11 year history with the Dekalb County School District. As an educator, she worked to make a positive impact on the lives of students by helping them to develop the necessary skills and knowledge to succeed academically and beyond.
Sherrell received her bachelor's degrees in education from the University of Alabama.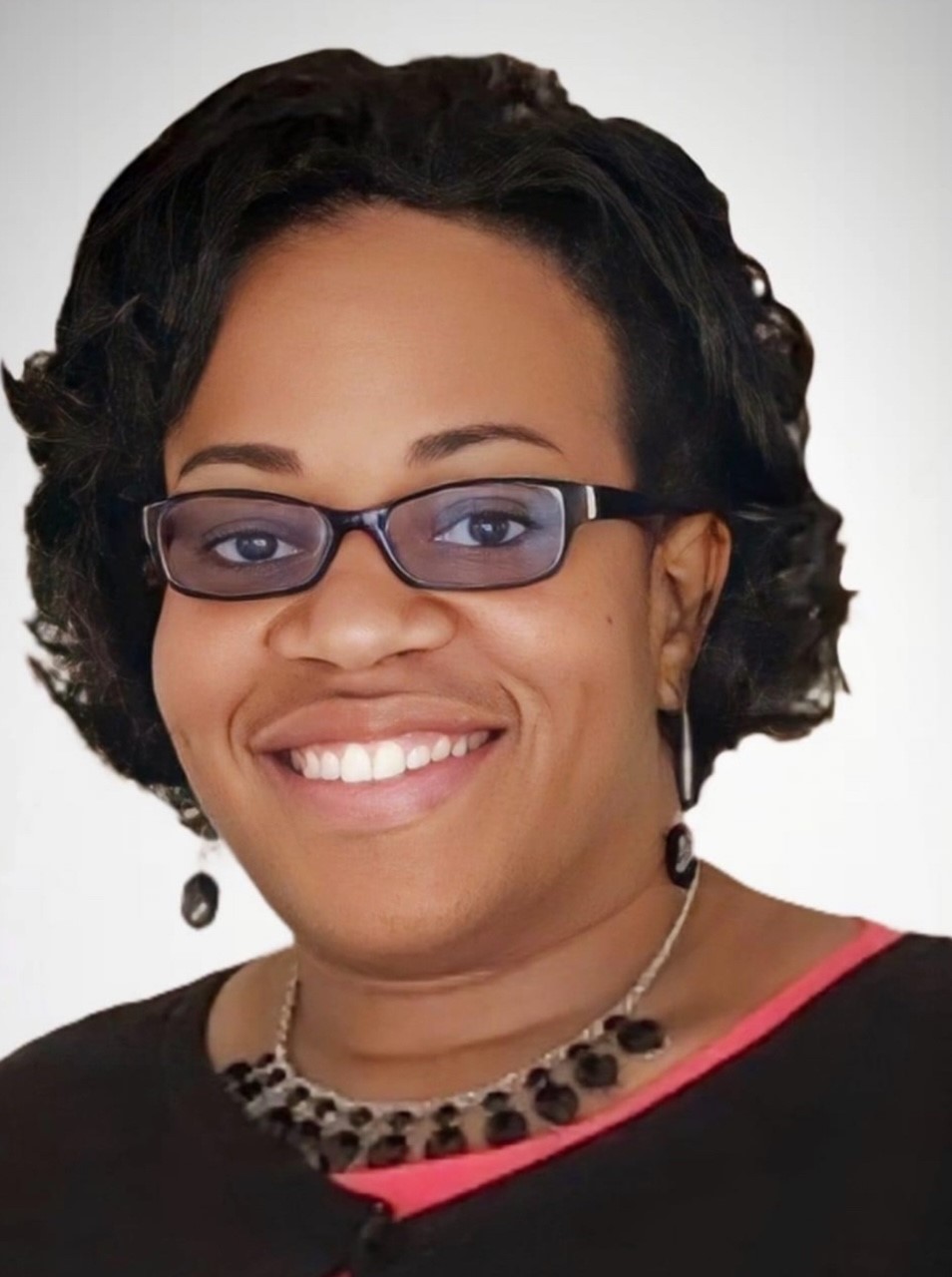 LaToya Blackshear
Jackson Public Schools
Mrs. LaToya Blackshear is a dedicated education professional and accomplished leader with a strong track record of success in the field. Currently the director of planning and evaluation for Jackson Public Schools, she has made significant contributions during her 23-year tenure.
Mrs. Blackshear's commitment to student success as an elementary and middle school teacher propelled her to various leadership roles, including assistant principal, principal, assessment specialist, and program implementation specialist. Notably, she played a crucial role as program coordinator for the Mississippi K-3 Assessment Support System (MKAS2) at the Mississippi Department of Education, where she helped lead the development and implementation of effective assessment to support students' educational growth.
Mrs. Blackshear has transformed several struggling schools, earning recognition as JPS District Leader of the Year in 2022. Her expertise in data analysis, strategic planning, and program evaluation enables her to develop and implement evidence-based initiatives that foster student success and drive overall school improvement.
Mrs. Blackshear holds master's degree in educational leadership from Mississippi College and a bachelor's degree in education from Jackson State University. She is married with two sons.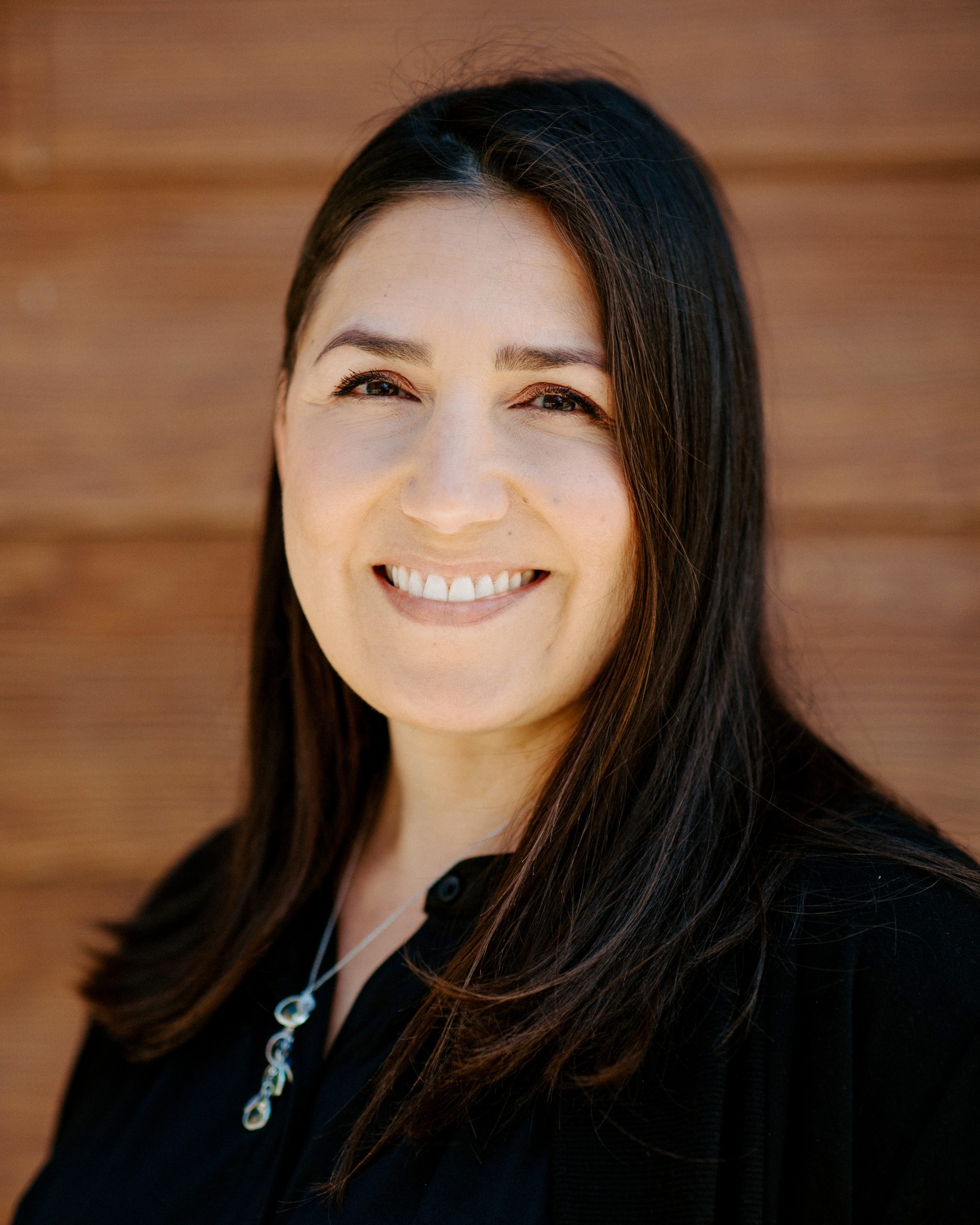 Jennifer Cisneros
Santa Ana Unified School District
Jennifer Cisneros has served in the expanded learning field for 23 years. She currently serves as director of expanded learning at Santa Ana Unified School District, where she has been serving the community for 8 years
After volunteering with the Boys & Girls Club movement in 1999, Jennifer discovered her passion for youth development. She has since served in various leadership roles at the Boys & Girls Clubs of Garden Grove, from frontline staff to the vice president of youth development services, supporting 56 program sites.
In her leadership in Santa Ana, Jennifer oversees a department of 48 TK-12th afterschool programs, serving over 7,500 students daily, along with more than 500 team members.
Jennifer earned her master's degree in human services, organizational leadership, and development from Springfield College. Her life goal is to help youth unlock their passions and find purpose.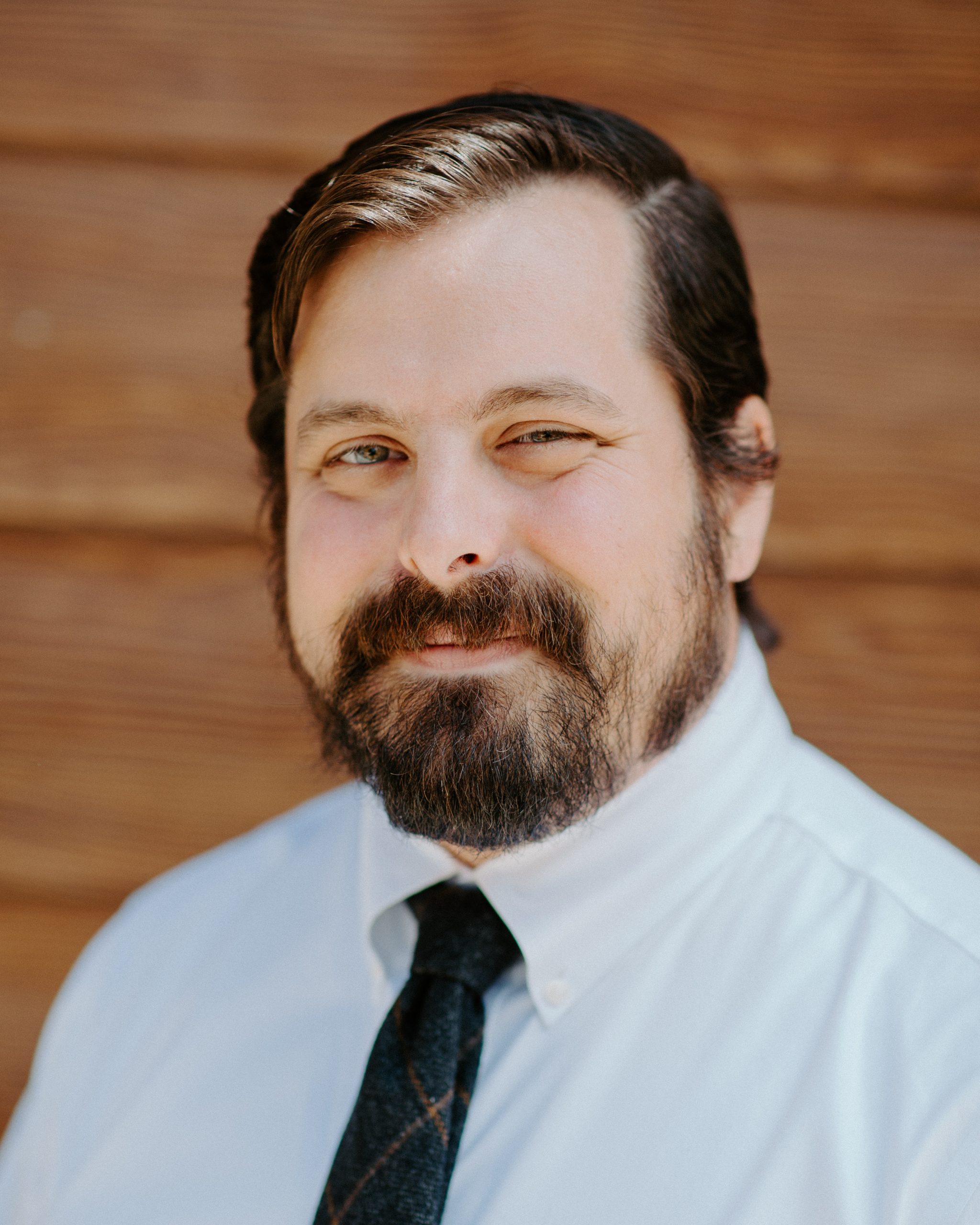 Nick Erber
Uplift Education
Nick Erber is passionate about helping students achieve their full potential. He currently serves as the director of learning acceleration at Uplift Education, the number one fully IB charter network in Texas.
As a former teacher, instructional coach, assistant principal, and personalized learning coordinator, Nick brings over a decade of experience to his work with students. Over the past school year, Uplift's learning acceleration team has collaborated with schools and external partners to serve more than 13,000 hours of virtual one-on-one tutoring to 1,200 K-2 literacy students, over 7,000 hours of virtual tutoring support to 3-5 Math and Reading students, and over 20,000 hours of in-person tutoring to secondary scholars.
Nick earned his master's degree in educational leadership with urban school specialization from Southern Methodist University, and holds a master's degree in secondary education, curriculum and instruction from the University of Alabama.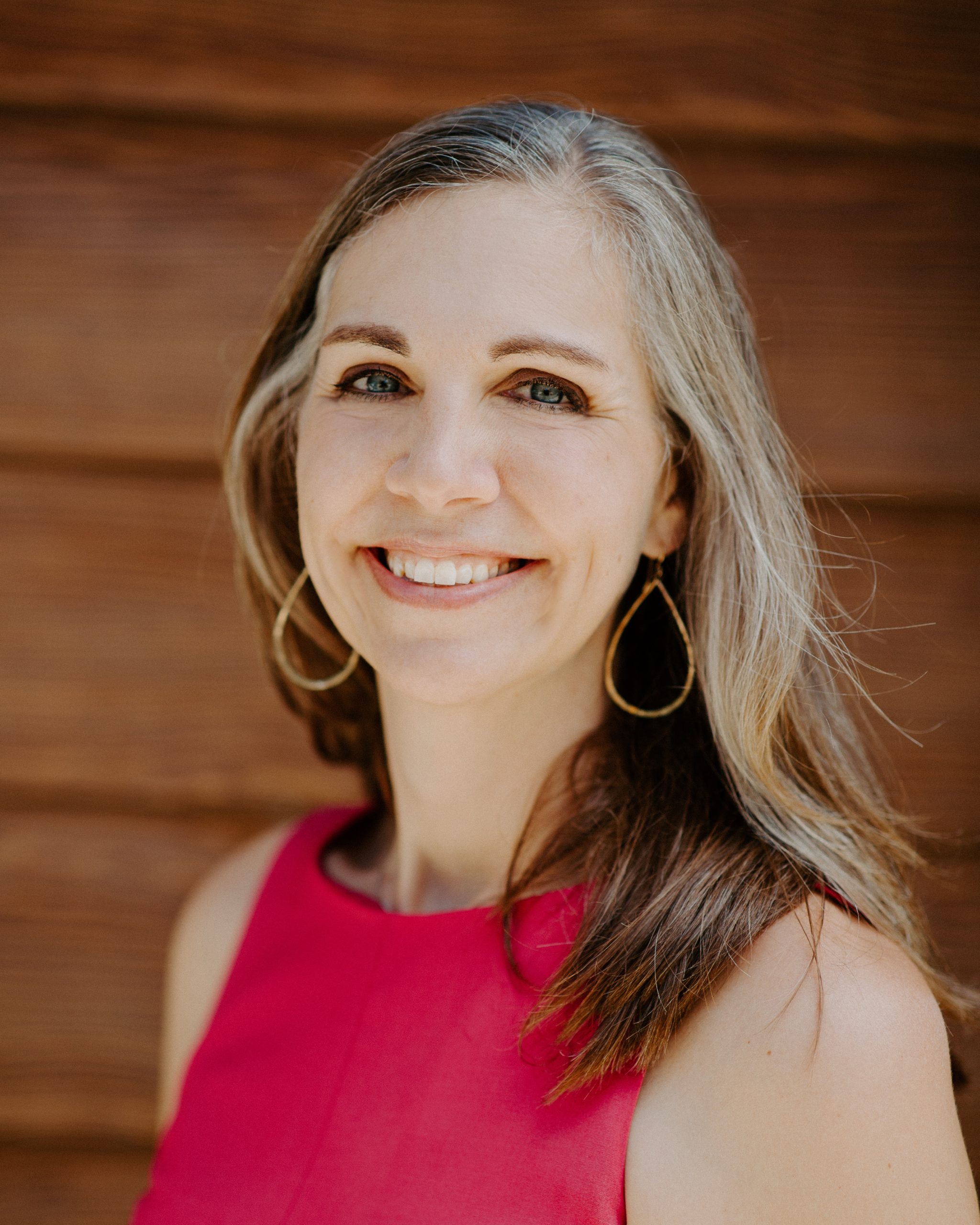 Patty Foglesong is an experienced leader of business strategy and project management across the education, nonprofit, and government sectors committed to improving outcomes for children and youth. As a consultant, Patty currently provides strategic solutions to K-12 educational institutions and nonprofits focused on serving youth.
Patty currently serves as lead communications strategist for The Texas Education Exchange, a new data solution. Previously during her 2012-2014 Broad Residency for Urban Education, Patty managed strategic projects at Fulton County Schools in Atlanta, GA.
Before her transition into public education, Patty worked at the National Park Service, contributing to strategic plans for parks and performing financial valuation of private sector partnerships providing visitor services. Prior to the National Park Service, Patty was a geologist with ExxonMobil.
She currently serves as a trustee of The Galloway School, a member of St. Catherine's Episcopal Church's Youth Committee, and a sustaining member of the Junior League of Atlanta.
Patty holds a master's degree in education from The Broad Center, a master's degrees from the University of North Carolina at Chapel Hill, an MBA from the University of Virgiina, and a bachelor's degree from the University of Notre Dame.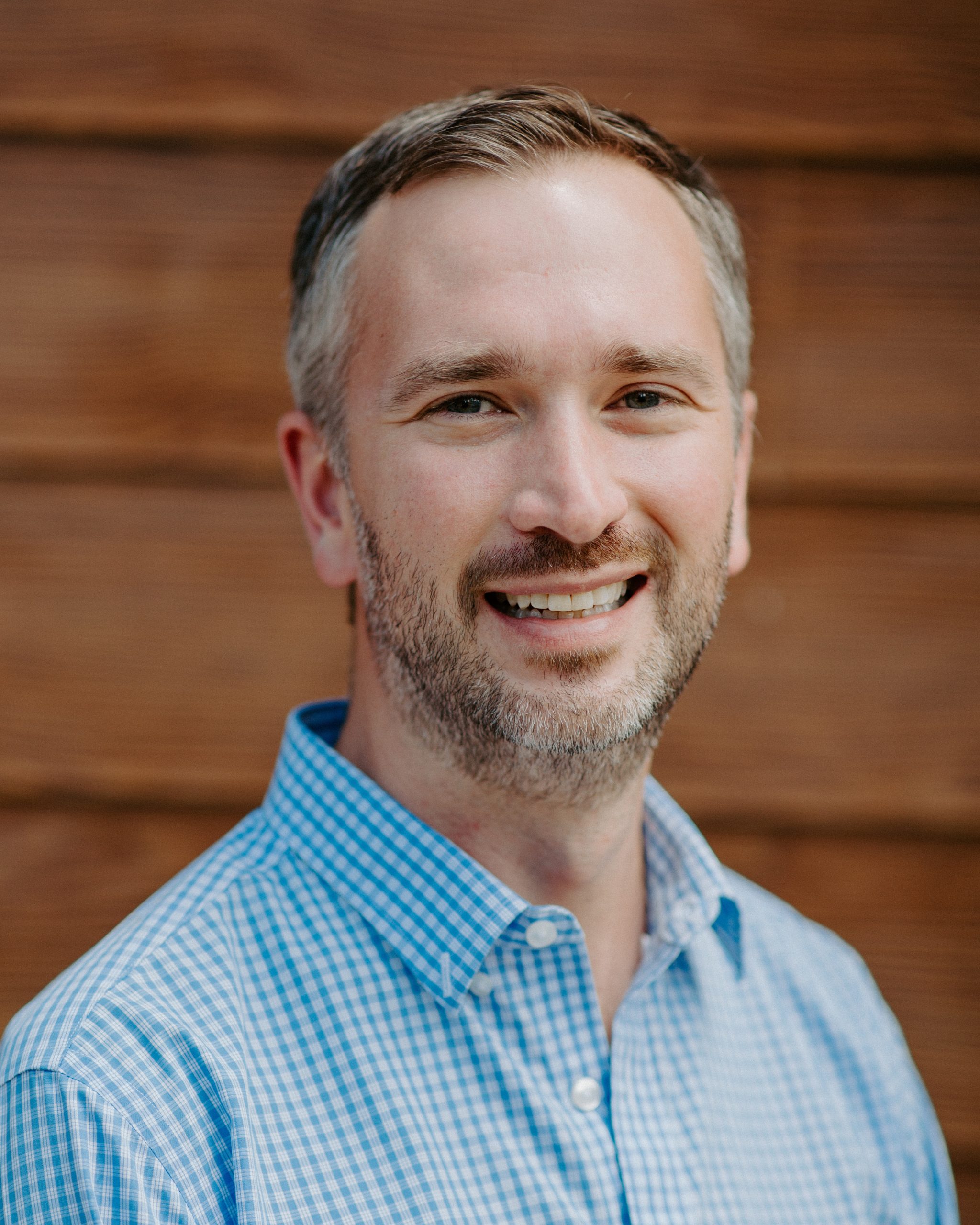 Kevin Hesla
Hesla Consulting, Inc
Kevin Hesla believes that insightful, creative, nuanced, and thorough research and analysis can help organizations make better strategic decisions while also increasing their overall impact. Kevin is the president and owner of Hesla Consulting, Inc. (HCI).
Kevin has more than 15 years of research and data analysis experience, including more than 10 years in the public education sector. Prior to his current work, he led the overhaul of the analytics work at the Charter School Growth Fund, where he expanded the organization's data stack and analytical capabilities during a period of rapid growth. Previously, Kevin led the research function at the Colorado League of Charter Schools and directed the research team at the National Alliance for Public Charter Schools.
Kevin is also well-versed in national trends and datasets that impact public education more broadly and has led over a dozen large-scale national research projects related to numerous topics across public education.
Kevin earned his MBA from George Washinton University.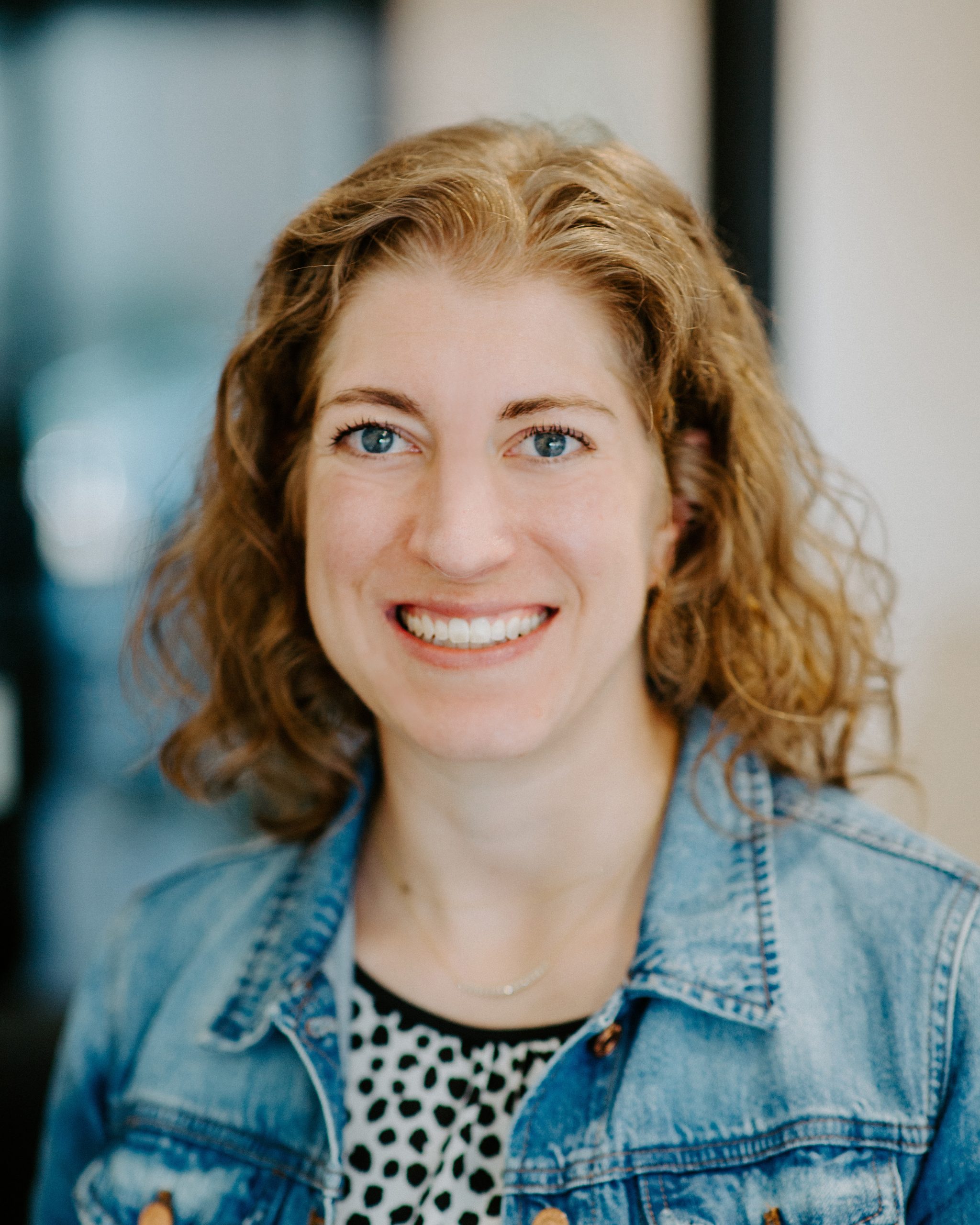 Elise Lenthe has 15 years of experience in education and strategic consulting. She is committed to fostering connections and making a positive impact, living out her core values of anti-racism, equity, compassion, and empathy both professionally and personally.
Elise has worked at the classroom, district, and national levels, including in Chicago Public Schools, Fulton County Schools (Georgia), Atlanta Public Schools, and Teach For America.
After spending 10 years in Chicago and Atlanta, Elise returned to the Philadelphia area where she grew up. Elise lives in Media, PA with her husband Phil and daughter Ena. They love exploring local trails, relaxing in their backyard, and spending time with friends and family.
Elise earned her master's degree in education from Northwestern University and a bachelor's degree from The Pennsylvania State University.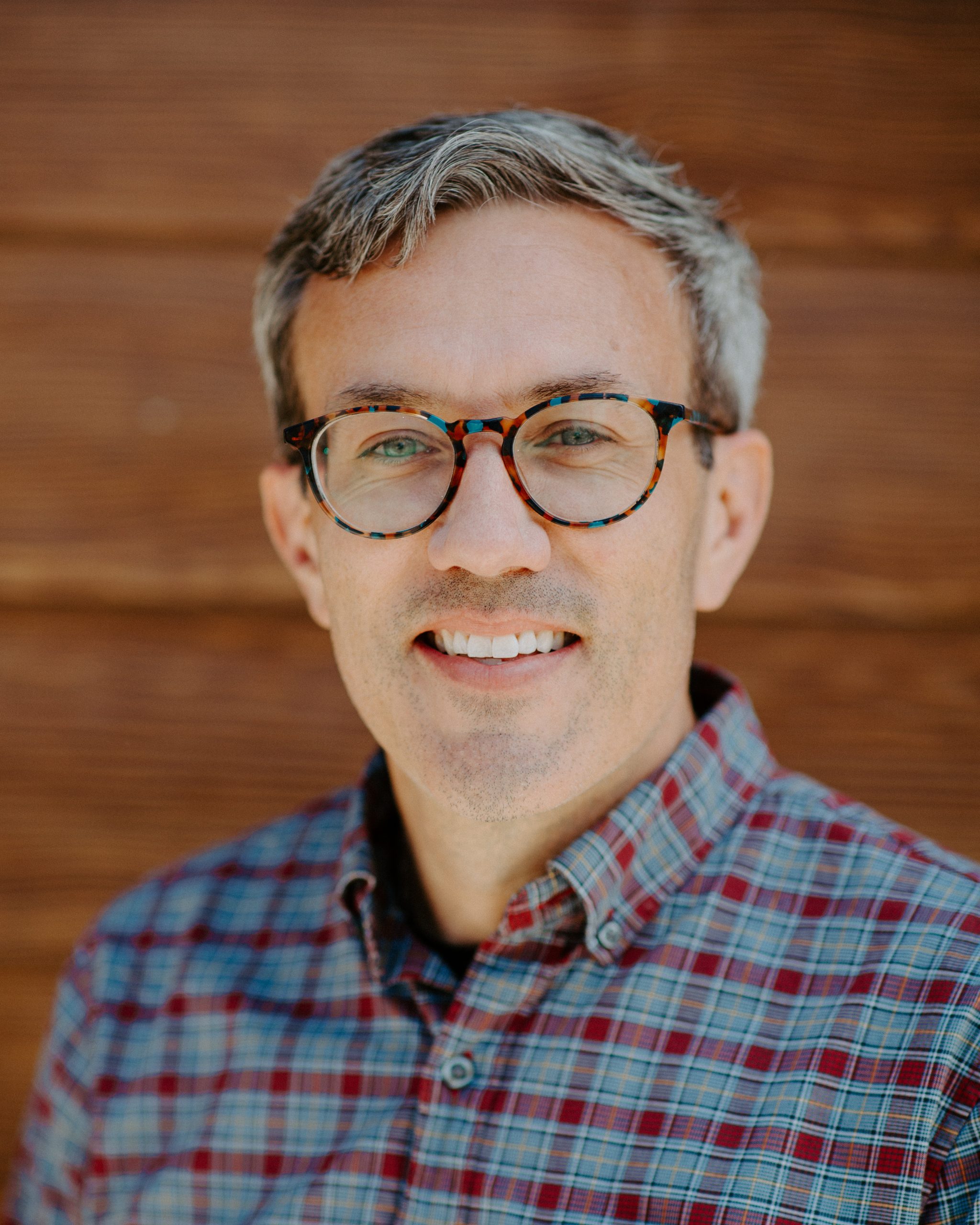 Joshua Marland
Data Funders Collaborative
Joshua Marland has worked in data and analytics for over 15 years. Currently, he serves as the lead facilitator for the Data Funders Collaborative, a network of 11 funders learning and investing together in modernizing data infrastructure and encouraging community engagement in the process.
Previously, Josh worked in data strategy and business development for Education Analytics, a national nonprofit supporting states, districts and foundations in developing data infrastructure for decision-making. He also worked for the Regents Research Fund at the New York State Education Department during RttT and at New Leaders.
Josh earned his doctorate in educational measurement and psychometrics from the University of Massachusetts Amherst, where his research focused on the intersection of measurement and equitable policy. He also has a master's degree from Brown University and a bachelor's degree from the University of Florida and is a proud alum of Indian River Community College in Fort Pierce, Florida. He lives in central New York near the Finger Lakes with his partner and their scruffy terrier Jack.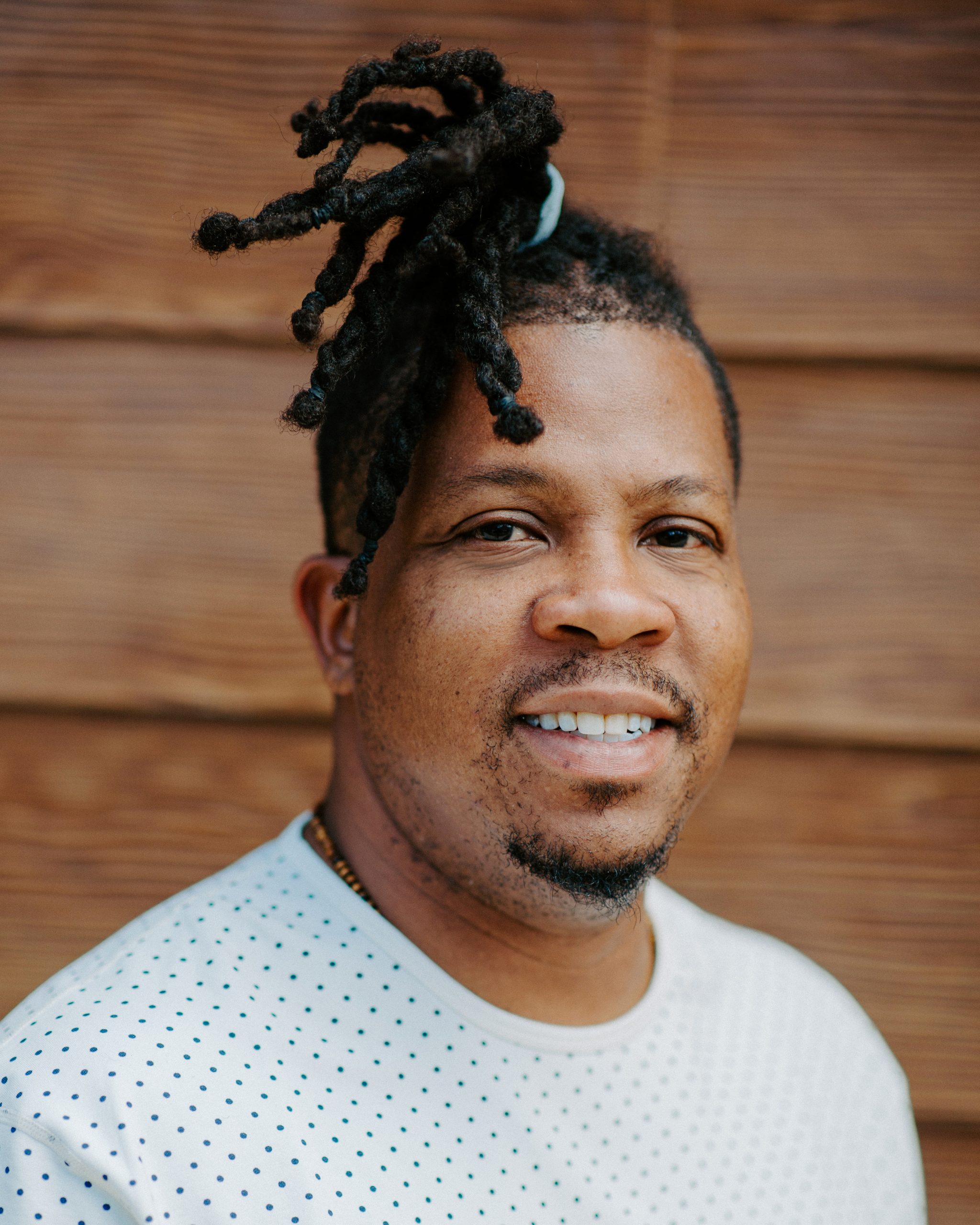 Sheldon Reynolds
Center for Talent Development (CTD) schools
A life-long learner, Sheldon Reynolds has held various teaching and leadership roles in his almost 20 years of educational service. He is currently the executive principal of the Center for Talent Development (CTD) schools.
Sheldon was named the Colorado Elementary Principal of the Year in 2022. Prior to returning back home to Denver, Reynolds was the founding principal of the first public Montessori middle school model in North Carolina. Under Sheldon's leadership, Lakewood Montessori Middle was nationally recognized as both a "School to Watch" and "Magnet School of Excellence" due to the school's execution of strong Montessori programming and high academic achievement.
Sheldon holds an education specialist degree in educational leadership from the University of North Carolina at Chapel Hill. Reynolds is an alumnus of the Cincinnati Montessori Secondary Teacher Education Program (CMSTEP), the University of Virginia Partnership for Leaders in Education (UVA-PLE) and the Cahn Fellows Program with Columbia University.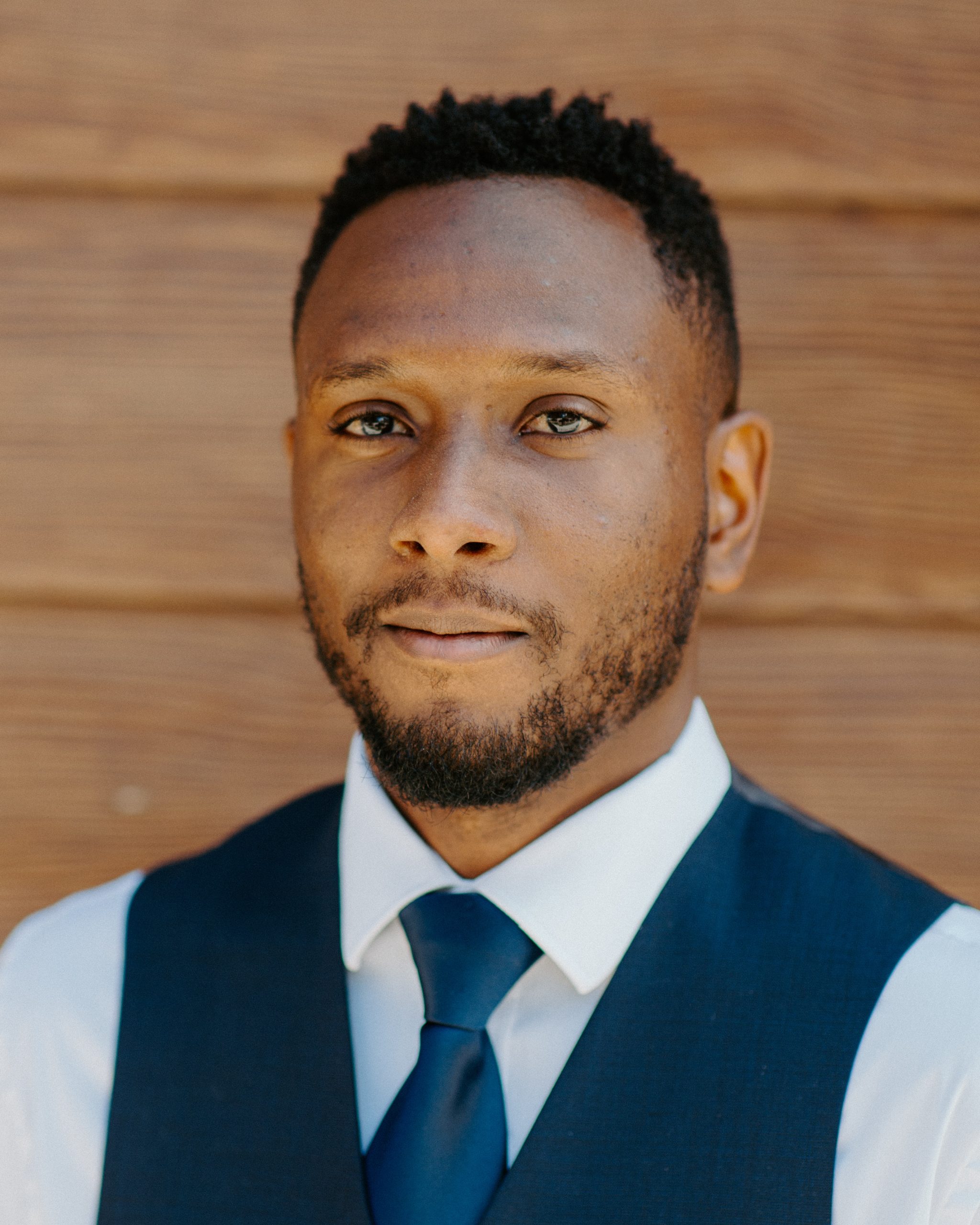 Theo Shaw
Hunger Free Colorado
Theo Shaw is a visionary leader who collaborates to develop systems and practices that address historical inequities to ensure all students and communities thrive by design. He currently serves Hunger Free Colorado as chief operations officer, where he leads anti-racist efforts to dismantle elements of inequities and pursue institutional systems and policy change to overturn the legacy of systemic racism.
Theo previously served as director of equity and community partnerships at Jeffco Public Schools, where he led capacity-building efforts to foster equity for students, families, and schools. Prior to this, as executive of culturally sustaining curriculum and instruction at Denver Public Schools, he led efforts to ensure culturally responsive work was embedded into all teaching and learning.
Theo has dedicated his career to combating inequity through community collaboration and helping organizations seek partnerships from impacted communities for transformational change.
He holds a bachelor's in history and secondary education from North Carolina Agricultural and Technical State University, an master's degree in education from Xavier, and an academic and intellectually gifted licensure from Duke University. Theo is pursuing his doctorate in educational leadership and policy studies from the University of Denver.